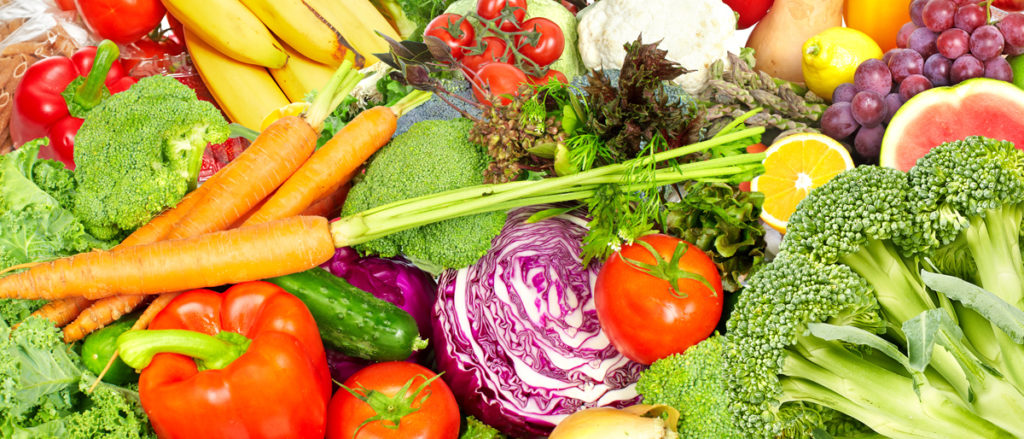 Nutrition can affect your performance and recovery during your physical therapy sessions.
In addition to monitoring your physical abilities, such as your strength and range of motion, we will also talk to you about nutrition as it can contribute to your overall function. Not eating healthy or enough can keep you from performing exercises or recovering as planned.
Physiotherapists aren't dietitians or nutritionists, so we have included a Registered Dietitian as part of our multi-disciplined approach. With the information received from other members of our team, they are in an ideal position to explain and guide you on the importance of proper nutrition.
What is a Registered Dietitian?
We are health professionals that use evidence-­based techniques for diet and lifestyle.
There is no "one-size-fits-all" approach to nutrition. We are all unique and need a diet specific to your own individual needs.
Guidance and education are primary goals in helping you succeed in optimizing yourself as a whole!
Importance of healthy diet
An optimal diet helps you stay healthy and lower the risks of developing diseases. A nutritious diet strengthens body organs, improves mood, boosts concentration, and maintains a healthy weight.
On the other hand, an unhealthy diet increases your risk of disease. An unhealthy diet consists of food that's fat, greasy, processed, sugary, starchy, and high in sodium. Excessive alcohol intake falls into this category too.
The most beneficial food for recovery varies depending on your injury, health condition, age, body type, and other factors. For example, if your goal is to build and strengthen muscles, our dietitian may recommend a high-protein diet.
If you have nutritional deficiencies, our dietitian can help create a plan customized for your specific needs. Nutrients from the food you eat can repair tissues, regenerate cells, expedite healing, and boost physical strength.
Proper nutrition can also help boost motivation as you go through your rehabilitation and recovery.
With proper nutrition, you can not only boost your health but can improve things like your range of motion and reduce inflammation.
When your body receives adequate nutrition, you're more likely to heal and perform better. You're also more likely to achieve positive long-term results from your physiotherapy sessions.
Our team approach ensures we consider all aspects of your health when creating a plan for your recovery.
Call us today at (902) 425-3775 to book your appointment.