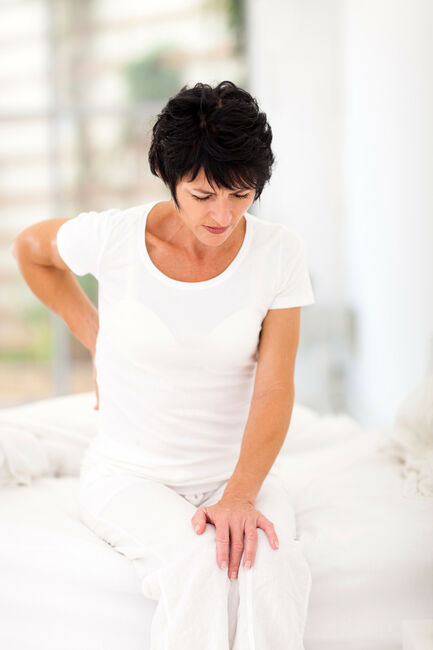 As of March 2022, falls were the leading cause of hospitalizations for people 65+ in Canada according to the Public Health Agency of Canada. These falls are the cause of 95% of all hip fractures. It is reported 30% of all Canadians over 65 will experience a fall in a year, jumping up to 50% of Canadians aged 80 years or older. The chances of falling increase with health conditions such as dementia as 50-80% of these individuals will fall this year. With these staggering statistics, it is important to recognize fall predictors, outcomes, and preventions to help keep you safe from falling.
Predictors of Falls
Balance Confidence/History of Previous Falls
Fear of Falling Avoidance Behaviors
Excessive Alcohol
Balance and Gait Deficits
Muscle Weakness and Reduced Physical Fitness
Low Vision
Medications
Footwear and Clothing
Outcomes of Falls                       
Injuries/Fractures
Fear of falling
Loss of autonomy
Isolation
Immobility
Depression
Prevention at home 
Reducing tripping hazards
Increasing lighting or ensuring there is adequate lighting
Using walking aids such as a cane as needed
Getting enough physical activity by following the CSEP guidelines

150 minutes or more of moderate to vigorous activity/week of bouts of 10 minutes or more (walking like your late for work for ~22 minutes/day)
2 sessions per week of muscle/bone strengthening activities.

Working on improving balance
How can you improve your balance? 
Functional Training

Exercises such as squats which help you perform activities in everyday life more easily

Strength Training

Exercises such as lifting weights which helps to increase muscle strength by making muscles work against a weight or force

Balance Training

Exercises such as yoga that strengthen the muscles that help keep you upright, including your legs and core. Click here (https://121wellness.ca/video-exercises/ ) to see some examples of easy balancing exercises
If you've already experienced a fall, our team at One to One Wellness is here. Call us at (902) 425-3775. Let's work together so you can manage your injuries and prevent another fall.
.
ONE TO ONE WELLNESS CENTRE
1535 Dresden Row suite 210
Halifax, NS B3J 3T1
This website uses cookies.